A HACFO's partner is a person who understands and aligns him or herself to the vision of the Hausa Christians Foundation (HACFO) and is committed to giving regularly and consistently towards the various arms of partnership while praying towards the success of the cause of all our partnership arms and HACFO programs. There are various Partnership arms of the Ministry, which present a wonderful opportunity for you to connect with the grace and unique blessings that rests upon our Mandate.
HACFO Partners are vital members of the HACFO family. Through their prayers and financial support, they help fulfill God's plan of saving the lost and perfecting the saints of the Hausa Land and Northern Nigeria at large. Together, we are reclaiming the Hausa Land and the entire Northern Nigeria for the Lordship Jesus Christ.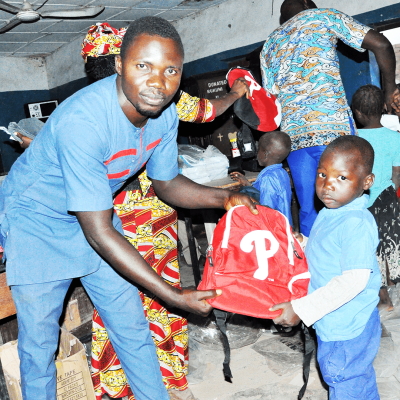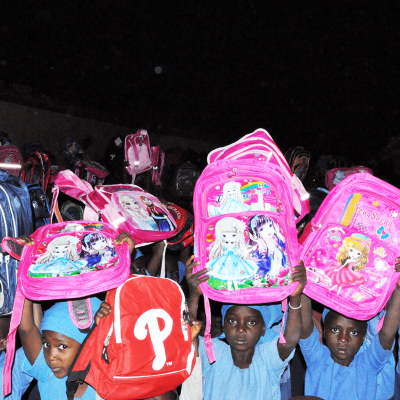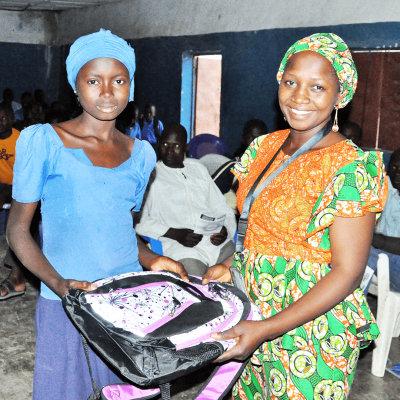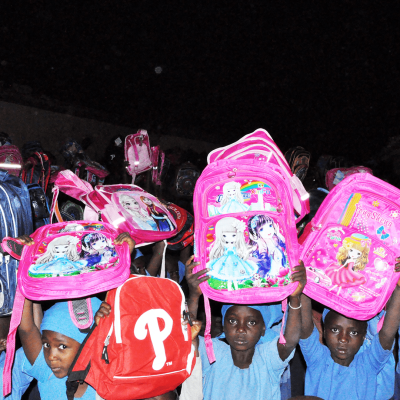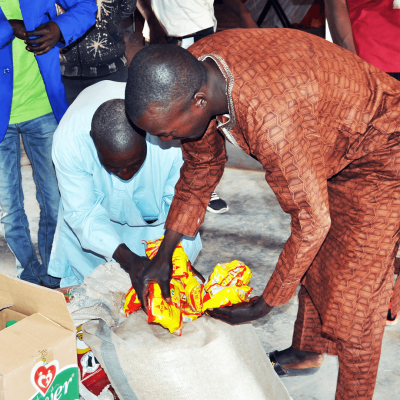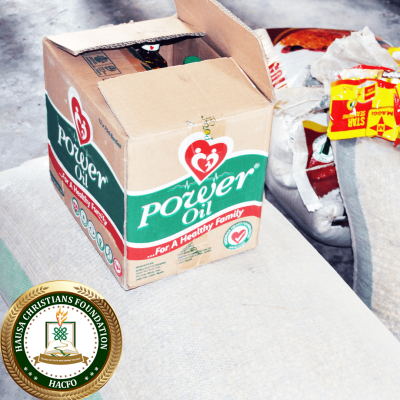 The Priceless Roles You Play As A HACFO Partner
Importance of Your Parnership With HACFO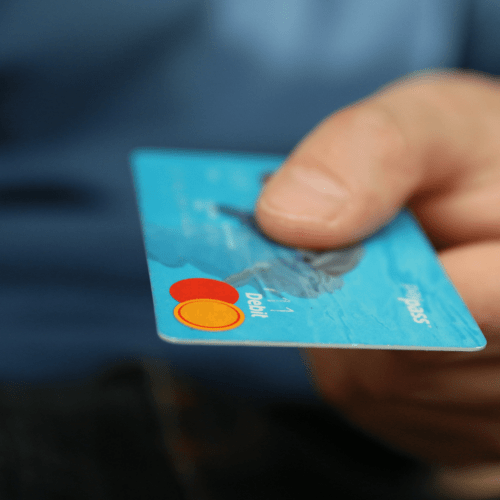 We Are Committed To Financial Accountability
Because we understand that it is a big decision to donate your money to us, we are committed to be transparent about our financial decisions. At HACFO, we want you to be confident; your gifts are being used in the best way possible.
The Hausa Christians Foundation will be voluntarily audited each year by an independent public accounting firm. Financial statements will be presented in accordance with generally accepted accounting principles.