As a Partner you mean a lot to us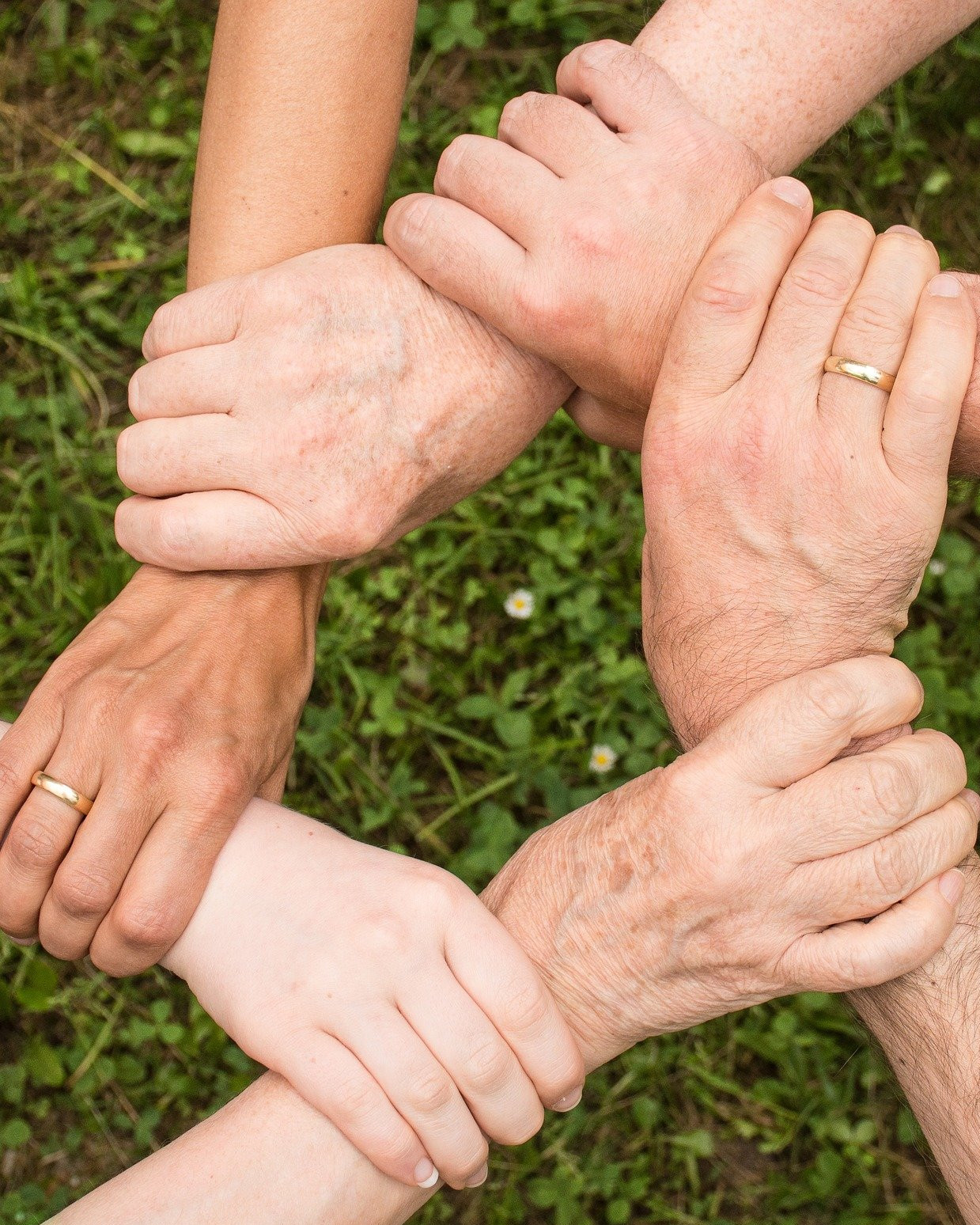 A HACFO's partner is a person who understands and aligns him/herself to the vision of HACFO and is committed to giving regularly and consistently towards the various arms of partnership while praying towards the success of the cause of all our partnership arms and HACFO programs. There are various Partnership arms of the Ministry, which present a wonderful opportunity for you to connect with the grace and unique blessings that rests upon our Mandate.
HACFO Partners are vital members of the HACFO family. Through their prayers and financial support, they help fulfill God's plan of saving the lost and perfecting the saints of the Hausa Land. Together, we are reclaiming the Hausa Land for the Lordship Jesus Christ.
The Priceless Roles You Play as Our Partner
Pass Across our messages to all the people around you to let the world know what we are doing.


Pray along with us everyday


Become a Financial Partner (Donate to HACFO financially to fulfill its mandate)