THE BIRTH OF THE

HACFO MANDATE
The mandate of the Hausa Christians Foundation (HACFO) came as an instruction from God (Yahweh) to the HACFO Founder and Lead Minister, Ambassador J. D. Jydson, in what seems like in the order of God's call to Moses to liberate the children of Israelites from the bondage of the enemy.
The Lord spoke to the founder on 28th June, 2017 in very clear terms after experiencing and witnessing continuous acts of injustices, abuses and marginalization meted on the Northern Christians especially the Hausa Christians.
The Hausa Christians who many claimed that they don't even exist have suffered so many unjust treatments especially in the area of forceful abduction, Islamization, forced child marriage and sexual abuses of the young Hausa Christians Girls. The Lord gave this instruction to the Founder; "THIS IS THE TIME TO ACT, ACT NOW!"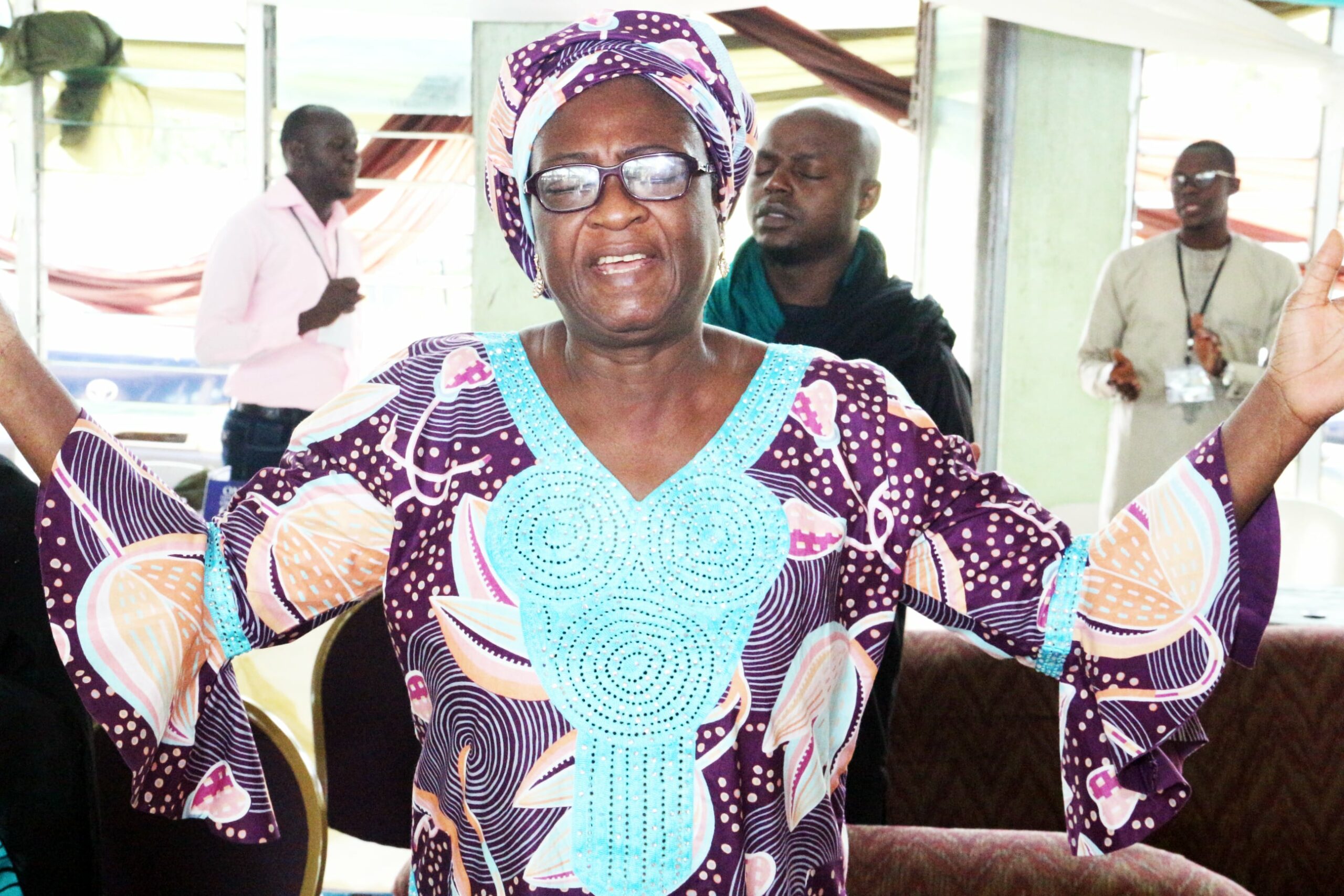 Absolute conviction on the Lord's instruction and a simple act of obedience gave birth to the Hausa Christians Foundation. After forty days of acting on the Lord's instruction, the Lord honored His word and used the founder to champion the cause of the freedom of the first rescued victim. The founder at the time of receiving the instruction from the Lord misinterpreted it to mean just to act and rescue the first victim, but her victory gave hope and boldness to many Christians in Northern Nigeria who began to open up and report issues that no one wouldn't have imagined that were happening in Nigeria.
While celebrating the victory of rescuing the first victim, two more girls were reported to us and the lord used the founder and other people who later joined him within a short time to rescue and reunite them back to their families.
The time HACFO started was not the time the instruction was given. The first instruction and the inception of HACFO came on Sunday 11th January, 2015 at about 2am, and the lord gave further clarity to the instruction on that same day at about 10am, (which really indicates the urgency of the assignment). HACFO officially started on Thursday 28th June, 2017 as it delivery date but the conception was on 11th June, 2015, two years earlier.
Ever since then, the Lord has been honoring and confirming His words with signs and wonders and astonishing victories. The more we continue to take each step of faith, the Lord was there to guide us and so the vision became clearer and bigger.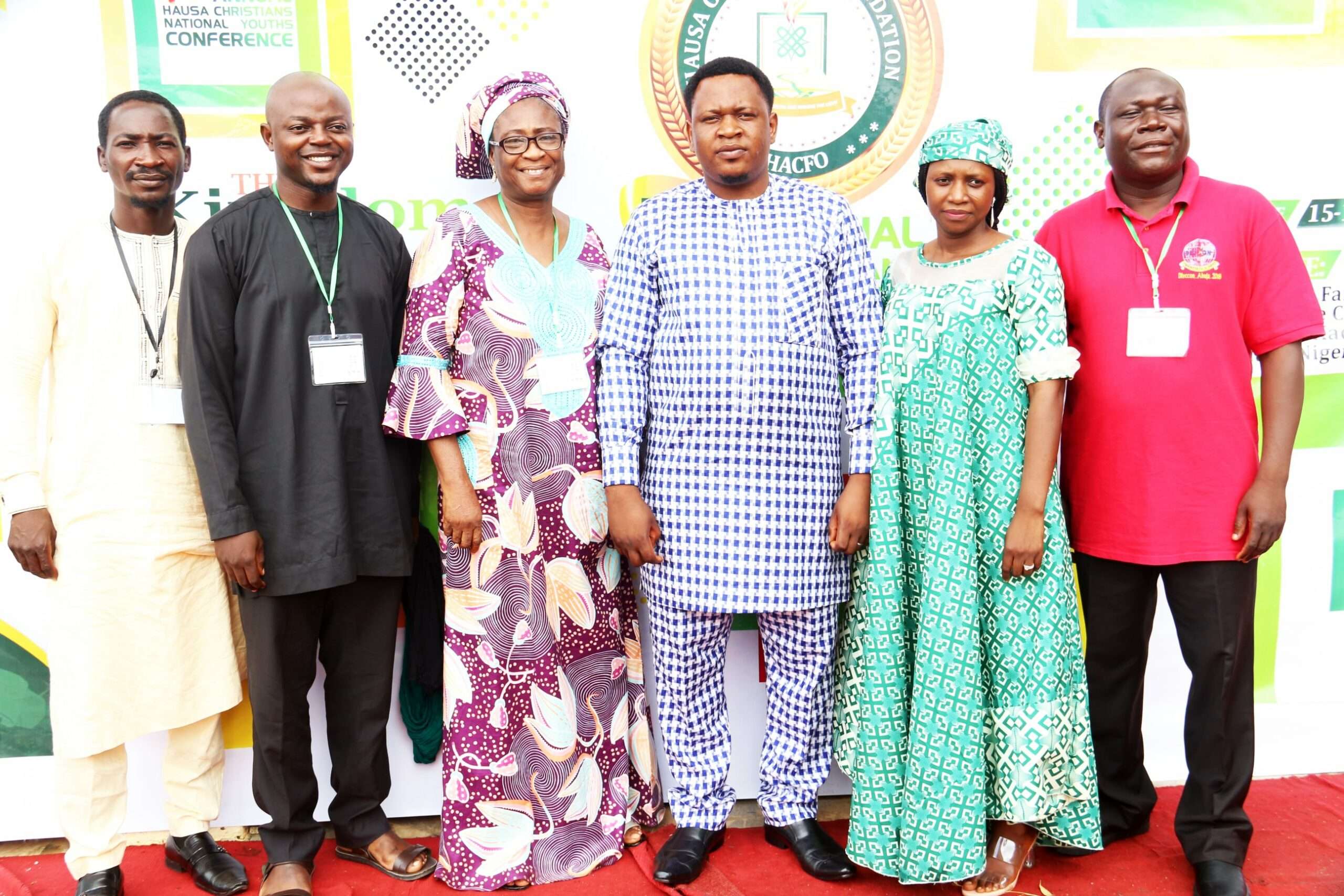 Ever since then, the Lord has been honoring and confirming His words with signs and wonders and astonishing victories. The more we continue to take each step of faith, the Lord was there to guide us and so the vision became clearer and bigger. As the vision became clearer, we understood the Lord leading us to base our focus on 5 key areas namely: