Theme: YOUTHS FOR GREATER KINGDOM EXPLOITS    
Daniel 11:32
…But the people who know their God shall be strong, and carry out great exploits. NKJV
INTRO
The 1st National Hausa Youths Conference took place on 11th to 13th October, 2018 and recorded a huge success of positive life impact, and fellowship. To the glory of God, the 2nd Annual National Youths conference is scheduled for 10th 13th October, 2019 at Jacaranda Farms' Event and Conference Center Kaduna.
The Hausa Christians Youths just like in any other society are believed to be the leaders of tomorrow, but most of the youths of the Hausa Christians are living without hope and any sense of purpose. The Hausa Christians Foundation (HACFO) is commissioned by God to bring together and help the entire youths of the Hausa Christians to rediscover their purpose, arise to significance in the Church and the Society and live the expected life that God sent each and every one of them on earth to live. Through this Conference the Hausa land will be a fruitful land. This is a special gathering for breeding world-changers, mountain movers and Kingdom giants from the Northern States of Nigeria especially where the Hausa Christians are found who believed that things can change for the better and are willing to obey God to bring His wonderful plans and purposes to fruition on the Hausa Land. We at HACFO, we believe that the youths are the future of Christianity in Northern Nigeria, investing in them at this time is a huge profit to the kingdom of God.
The Mission works of HACFO focus on uniting the Body of Christ in the Hausa Land, Bringing a powerful and lasting Revival of the Church in the Hausa Land, Perfecting the saints and winning more souls for Christ. We achieve this through Mission conferences, Mission outreaches, Mission Training and Missionary Services and Christian Literatures and Publications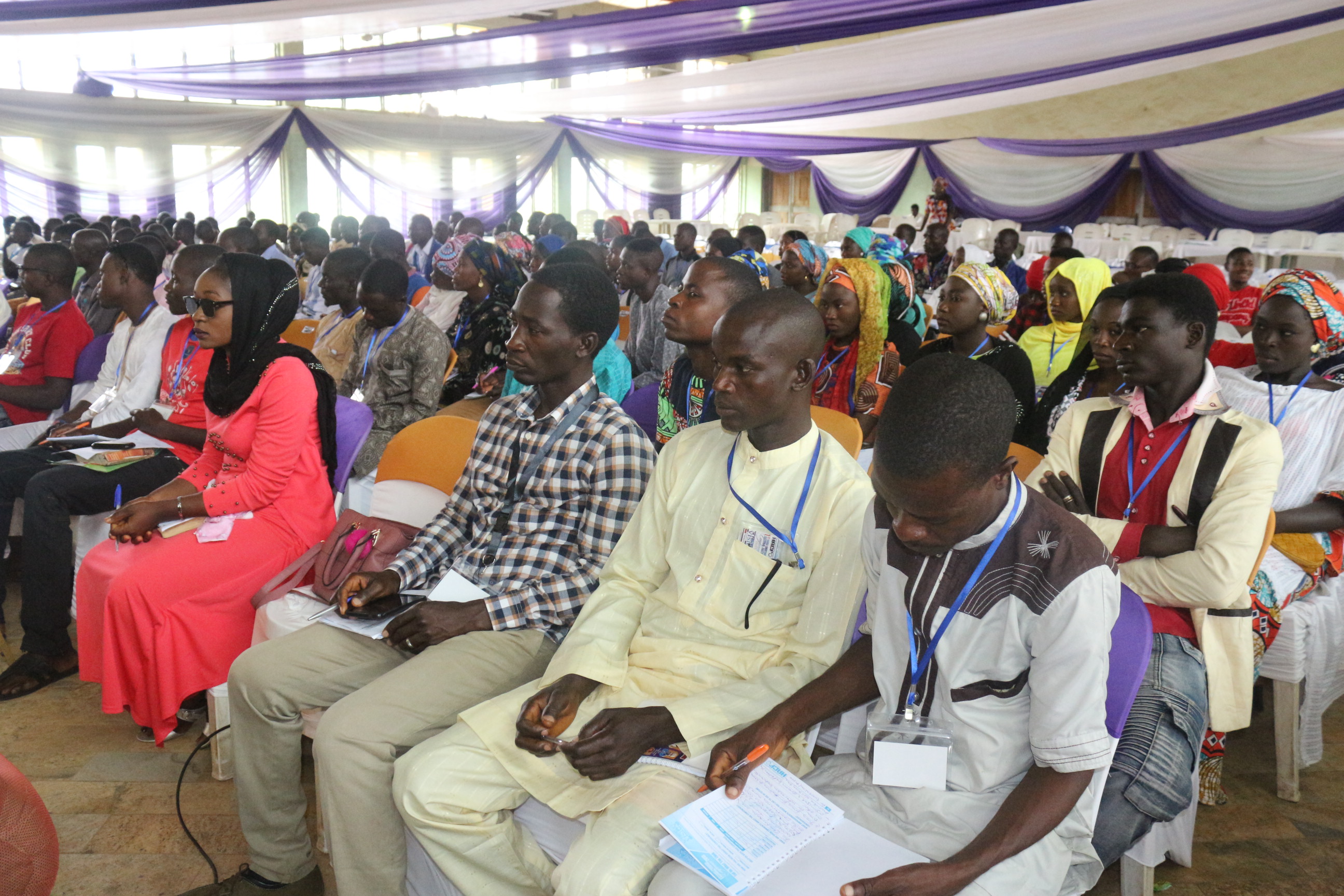 THE PURPOSE OF THE CONFERENCE
To empower the youths with the right sense of purpose and mission in Life, Vocation and Ministry in General
THE VISION OF THE CONFERENCE
To raise a new breed of Hausa Christians Youths that are purpose driven, result oriented, kingdom minded, and productive in all they do.
 THE GOALS OF THE CONFERENCE
To raise a Brand New Breed of Youths with a conquering spirit who will stop at nothing less than victory and good success in life.
Empowering the Youths toward a better future, in every sphere of life
To breed positive societal change agents
To be an annual life-impact gathering of the Hausa Christians Youths from all over Nigeria and beyond
CONFERENCE PROGRAM CONTENT
Life Changing and Spiritual Empowerment Seminars
Moment of Life Changing Encounters with God
Vocational and Entrepreneurial Training
Mentoring Opportunities
Worship Concert Night
Games
 WHAT TO EXPECT
In a Special conference like this, you will be wise to have your own personal expectations. We therefore encourage you to have at least the following expectations:
A life transforming encounter with God (I will never let you go unless you bless me)
To hear God Speak to you personally Psalms 85:8-10
A Renewal of your Strength
Revelation of God's mind concerning your life
A Supernatural Empowerment for greater exploits in Life
Divine correction for a Divine Direction
Your Prayers answered and burdens lifted up
To go home better than you came
New level of Spiritual operation
Become a problem solver
To be a youth that is thoroughly equipped furnished and blessed to reach the Hausa Land for Christ.
Register Here: https://www.hacfo.org/national-youths-conference